Do you have sponsored riders competing at Rolex? Are you a publication editor looking to set your coverage above the rest? There are so many stories to tell, even if it's an unexpected fashion trend at the first jog!
With more than 20 years of daily photojournalistic experience, my images can be found published around the world. I have won awards both nationally and internationally, and I am represented in Europe by Arnd Bronkhorst.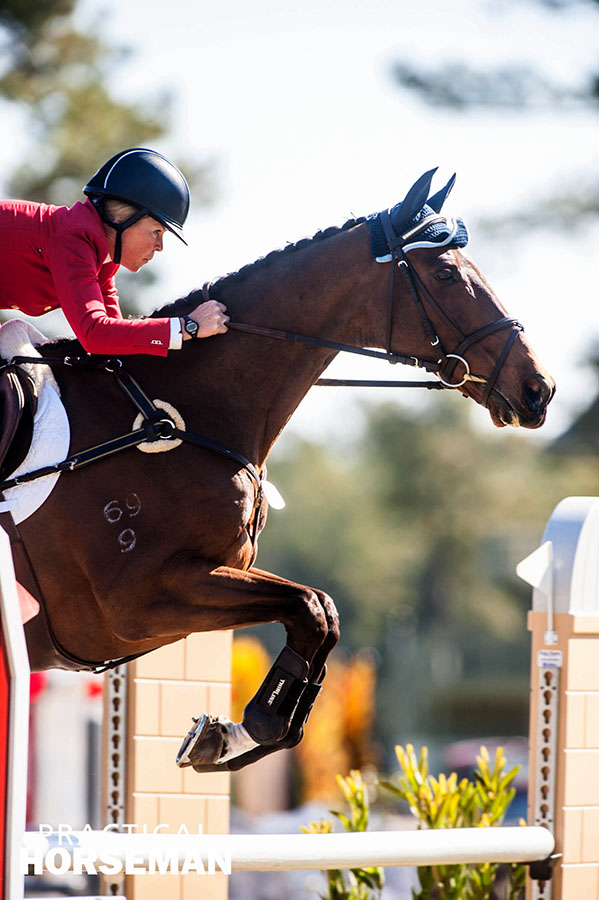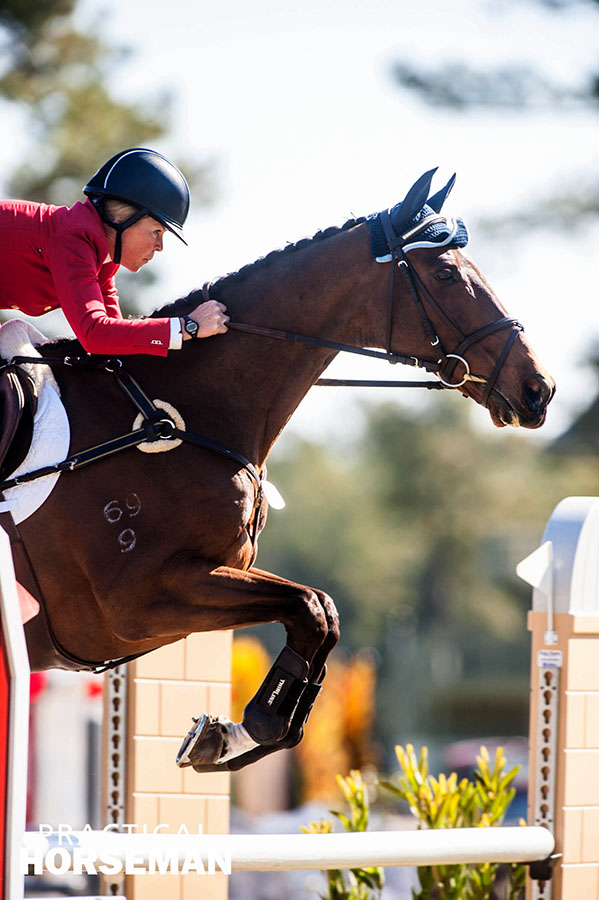 Once again I am offering Social Media Image Packages for Rolex coverage. I am covering both the Eventing and Reining competitions, so there will be plenty of images coming out of Lexington.
If you book prior to the first hoof on the jog strip, there are discounts for you! These are images prepared for your social media department daily. They are branded with your logo, ready for Facebook, Twitter or Pinterest to promote your people and products in action!
Give your followers and fans a feel for the events, a look behind the scenes and at those fleeting moments that only professional images capture.
I am offering a 20% discount on the regular price of our packages if booked before the start of competition, 04.23.14 3pm.
If you are in need of stock images, there is always my database. Images from Lexington will be added there during the competition for your future licensing needs.
Sincerely,
Amy Dragoo